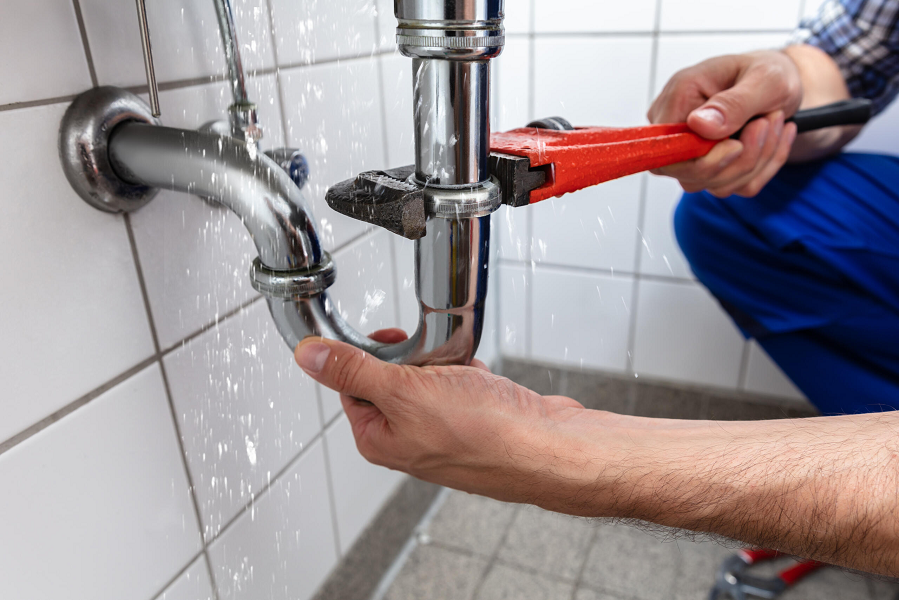 There are certain questions for you to ask before you start working with a plumber, but before that here is a list of points and suggestions that will help you to select the right plumber. This is a decision you have to make, which will either give you joy or a headache.
If you are in search of a good professional plumber, you can always rely on CT plumbing well pumps. They provide affordable plumbers in Island St, Andover, CT 06232. They provide services for commercial and residential projects throughout Connecticut. Frozen pipe repair, emergency plumbing, water heaters, repair and replacement, and a lot more services are available.
Keep the following points clear in your mind when you hire a plumber:
Consider getting a plumber that is licensed for his work.
Evaluate the plumbers that can provide proof of insurance.
Ask the plumber about his experience and for how long has he been doing this work. As long as the company or the plumber has good experience he will do better work.
After the plumbing is analyzed by the professional, he or she will give you an idea of what the estimate would be for the over all charges on the plumbing.
Get to know about the guarantee and include the pricing estimate along with the new parts that are needed.
Get a list of customer references and check them well before hiring a plumbing professional.
Here are a few questions that you should ask a plumber before hiring them:
What is the total estimated cost of fixing the plumbing problem?
Who will provide the service?
Does the plumber have a license?
Is the rate fixed?
Now that you are ready with all the points and questions to be asked, get ready to hire the right plumber in your locality.