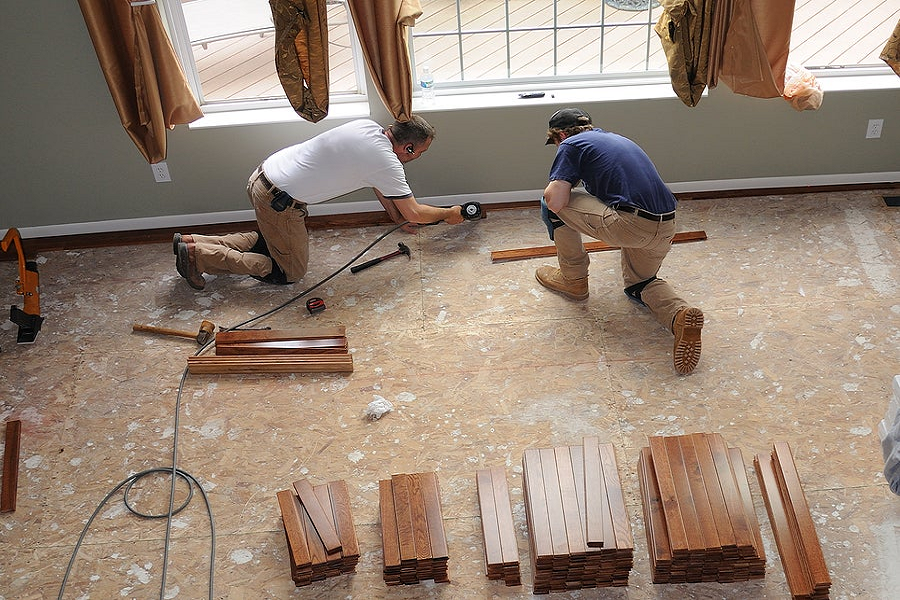 Home renovations are indeed costly and, at the same time, messy. But several people would choose to renovate their houses for several reasons. If you plan to renovate your house, you should place a house renovation order as it gives your house a new look, and you don't even need to burn a hole in your pocket because home renovation is cost-effective compared to buying a new place.
Reasons To Renovate Your House
· To Enhance The Comfort In The House
One of the main reasons you should go for innovation is that you can enhance the comfort or enjoyment in your space. If you have one plan for renovating your house, that is, to improve the sale value of your home down the line, you might end up living in someplace that doesn't feel like the house anymore. More than any other thing, your comfort must be your priority.
· Fix Some Safety Issues
Some of the home renovation projects cannot be ignored as there would be electrical issues, roof leaks, or cracks in the foundations that must be taken care of to keep your loved ones safe and keep away from catastrophes and keep your loved ones safe house away from total loss.
· To Enhance The House Value
You surely need to renovate some part of your house if you wish to sell your property in some years or if the house is damaged to a great extent then you need to renovate it thoroughly to get the maximum value of the property when you put it in the market. If you want your property to give you the best return, you should replace your front door and update the living room, bathrooms, and kitchen area.
· To Upgrade The Function Of Your House
There might be some chances that you need more space or a second room or a bathroom to make your routine easier. So when you renovate your house, you can get better functionality of your homes. You need to upgrade your house in a way that doesn't degrade the value of your house or decrease the usable space.
· Enhances The Efficiency Of Your House
If you want to enhance the efficiency of your house, then you should consider adding new Windows or heat pumps for better energy cost savings and pay for their overtime. Some of the most efficient homes are also quite attractive to buyers if you wish to sell your property.