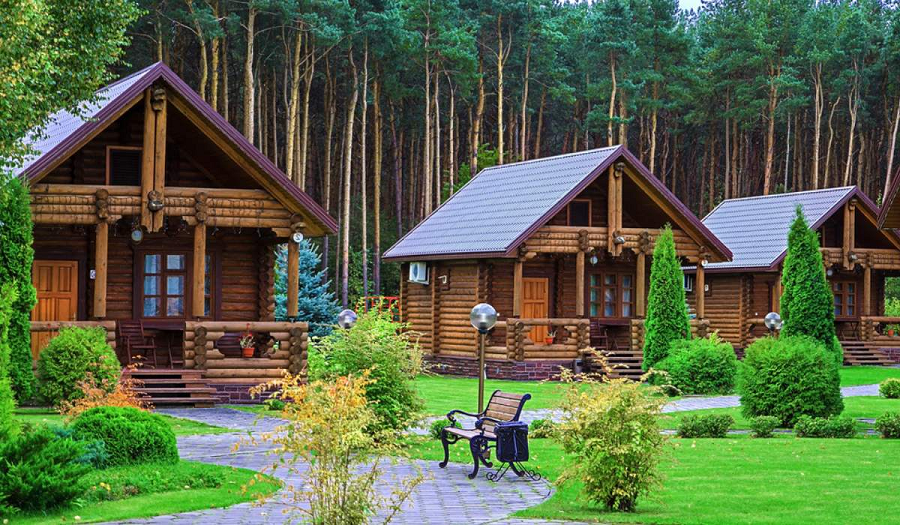 As the aesthetics and utility of our garden spaces begins to change in the wave of a new generation, one that is more sustainably-minded and digitally nomadic, long-standing garden features, such as the common garden shed, are being scrutinised and, ultimately, redesigned.
No longer are many residents happy with the simple storage offerings that these wooden structures offer. Instead, utility beyond storage is being sought, motivated also by rising property costs and the motivation that homeowners have to obtain the best return on their investment as possible.
To demonstrate these changes facing garden sheds and to help inspire your own transformation project, we're sharing five designs to improve your garden shed utility.
Creative Studio
Having an outbuilding that is immersed in the tranquillity and nature of a garden can be remarkably rewarding for creative minds. This is why great writers, such as Roald Dahl, wrote from within their garden sheds, using the space not only for tools but as an environment for their creative work. Modern garden sheds have the same potential and can be transformed into a space that allows residents to pursue their creative passions from their very own gardens.
Guest Houses
Depending on the space of your garden and the capacity of your garden shed, outbuildings can make for easy-to-create, affordable, and comfortable guest houses, accommodating basic comforts that allow friends and family, or even paying visitors, to spend the night in your garden. There are limitations to garden sheds in this respect, especially when it comes to insulation, which is why many choose to upgrade to log cabins instead. However, once the structure is in place, beautiful designs can easily follow.
Professional Venues
With the number of people in remote working positions growing, there is a larger demand for home office spaces. Garden sheds can be the ideal environment for professional working space, offering residents a distraction-free room that can be customised to meet their needs.  With the installation of utilities and the help of a clean design, stepping into a garden shed can be no different than stepping into an office, except you have the ability to adjust and design all of your comforts too.
Eco-Friendly Projects
Having an outbuilding can be wonderfully beneficial to those who see their garden as more of a croft. These covered spaces can become pantries for preserved foods, growing rooms for seedlings, and even home to chickens and bees. Some use their outbuildings as a platform for sustainability too, seeing the roof space as a point for solar panels to charge e-bikes or guttering as a way to collect rainwater.
Workshop
For the local artisan, or those wishing to have a space that can contain mess and noise, a garden shed is the perfect venue for a workshop. While many may already utilise their spaces for carpentry purposes, others go on to focus on foods instead or pursue the craft of pottery, installing wheels and kilns in their garden too. The possibilities are endless and, with a new generation of creativity, we're seeing many ideas come to life.