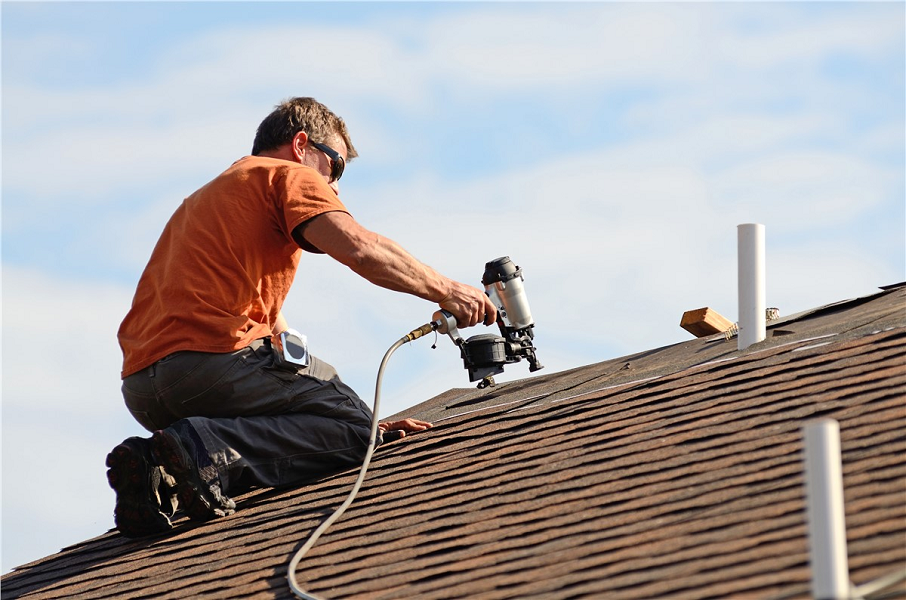 When it comes to roofing repair and maintenance, you don't want to put the job in the hands of inexperienced workers. After all, the roof is one of the integral components of any structure. It is a must to choose the best roofing contractors. In this article, we will discuss the things you need to keep in mind when choosing a roofing contractor. These are the following:
· Ask for a quote
There are many roofing contractors, but not all of them deliver equal service and rates. It would be best if you were going to get quotes from at least three contractors. Compare not only the price, but most of all, the products and services, as well as terms and conditions.
· Check the online reputation
Online platforms, especially social media, is a good source of information. If you want to know what other people are saying about a specific roofing contractor, simply go online and you will get first-hand information from people who have real-life experience dealing with roofing contractors.
· Ask all pertinent questions
Now that you've narrowed down the list of roofing contractors, it's time to get to know them. If they have a phone number or a website, contact them and do not be afraid to ask all pertinent questions. The way the roofing contractor answers your queries and concerns, their demeanor, and their assurance will say something about how they will render their services. If you are not satisfied with their answers, you can ask further questions.
Do not hesitate to state your concerns because a highly reputable roofing contractor will be more than willing to help you get to the bottom of your concerns. They will give assurance that they can do the work along with the proper quote and timeline.