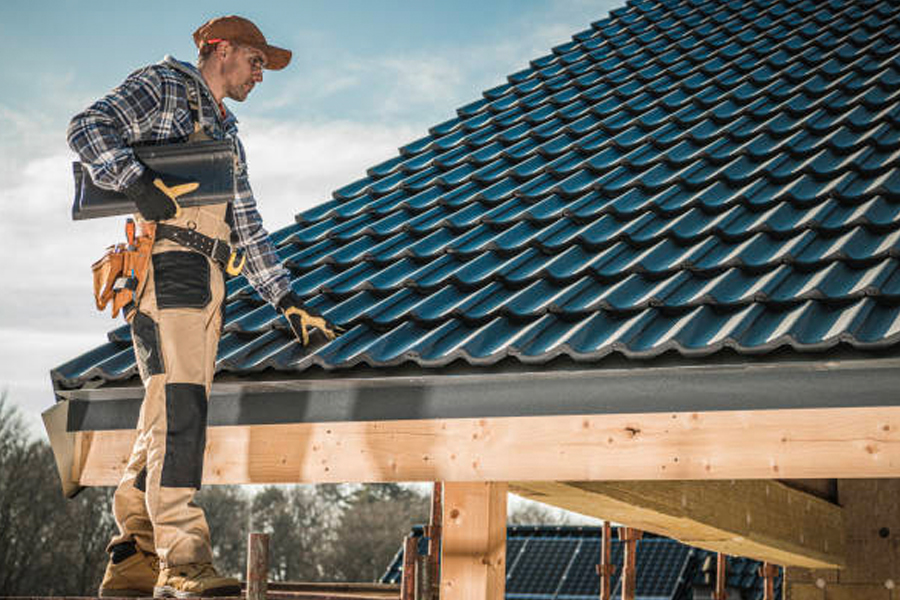 When a house owner wants to replace the old roof of his home, the primary concern is to find a competent roofing contractor. Though several roofers are available everywhere, it is important to choose a person who can provide the best service in this regard. A wrong choice in this matter can cost heavy expense without any fruitful result if the installed roof fails to reach the required level of excellence. There are several ways of finding the most trustworthy person for residential roofing that will help homeowners in getting the best roofs.
Seek references from local people –
A house owner should ask his neighbors or reliable people from the local community for references of good roofing contractors. He needs to approach those people only who have recently installed a new roof at home and so they know all positive and negative points of the services offered by roofers hired by them.
Study rating of a local business directory –
The rating of a roofing contractor in the directory of Better Business Bureau (BBB) is proof of the professional competence of that person or company. A+ rating of BBB means the concerned professional is duly certified and absolutely dependable in all kinds of roofing tasks. So, it is better to search into the BBB website to know about the rating of a roofing contractor.
Check relevant certifications –
The roofing contractor should have the minimum educational qualifications needed for his job. He should also be certified in roofing after receiving training from a recognized organization. Some roof manufacturers provide such training to roofers and declare the most competent ones as Master roofing contractors. Clients should check these certifications before hiring the service of a roofer.
Make sure of safety features –
A roofer should possess all safety measures to avoid accidents while replacing the roofs of their clients. Some manufacturers of roofing shingles and other materials organize training programs for roofers where they learn how to ensure their safety while working. So, it is better to hire such trained roofers who can make sure to take care of their safety while working at great heights on the roofs of their clients.
Check all necessary credentials –
A roofing contractor should hold a valid license issued by the local civic authority, proving his competence for doing all kinds of roofing jobs. The contractor should provide insurance for all his workers who will be working in the team designated for a client. Hence, house owners need to check the validity of both license and insurance documents, to make sure of hiring the best professional.
The quality of materials and warranty offered by a roofing contractor should also be checked before signing a contract with him regarding a roofing assignment.