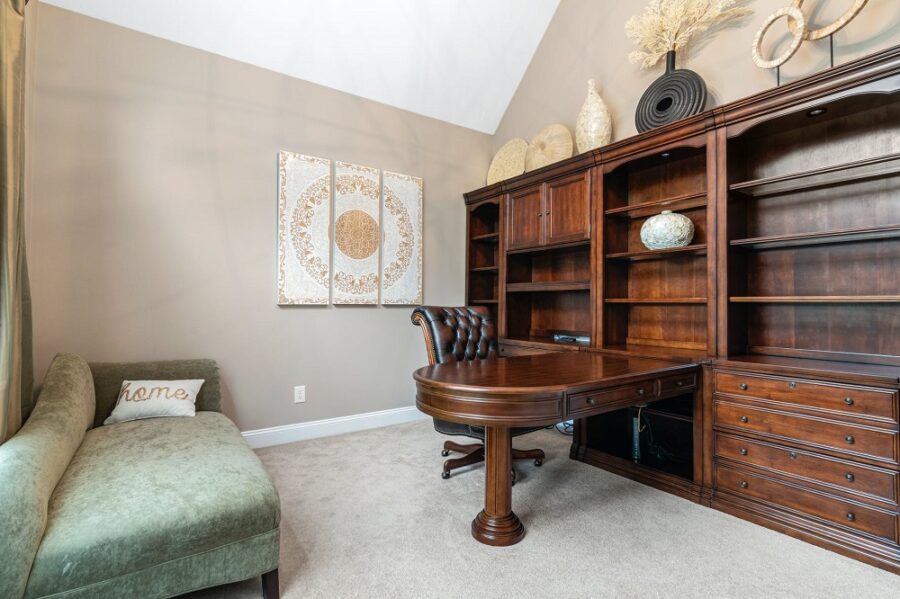 Having an office space is no less than an accomplishment, but at the same time, it must be designed for productivity as well as comfort. It is essential to strike a perfect balance between practicality and luxuries. When it comes to the workplace, you need to ensure that your office invites further employees to work in total productivity. You need to understand your requirements before you engage the best office interior designer.
Tips For Finding Office Interior Designers
Check Some References Online
Many interior design companies currently have an online presence like they have a social media platform or website. Whenever you go through the Internet, you can see if a company is reliable or not because their website will say for them. When you go through the website, you can understand whether the interior designer will align with your requirements or not because you will see the choice of colors or the layout, etc.
Consider Looking At The Completed Projects
All the interior design companies post pictures of the project they have completed on social media sites the entire website. When you go through the images, you can understand how the interior designer works with different offices, and you can also visualize your space with the kind of work they are doing. In addition, you can also evaluate the expert's freshness and perspective in terms of the latest designs in the market.
Go Through The Design Partners' Credibility
The office interior designers will most likely mention their collaboration branch within raw materials or other elements. You can judge the experience of interior designers by knowing the years they've been in this industry. It is vital to ensure that you work with the designer to give you the best possible results.
Always Ask For A Free Consultation
One of the best ways to analyze if the designer will align with your needs is to consult the expert in the face. Not all designers will offer free consultations, but you need to check this before finalizing an interior design for your office. You need to ensure that you explain all your needs like where you want to accommodate your staff, your company's image, your budget and the amount of space, etc.
Lastly, before choosing an interior design for your office, you need to check if the expert will provide 3D visualization for your space or not. Engaging in professional office renovation services like Desace helps to streamline your renovation processes.