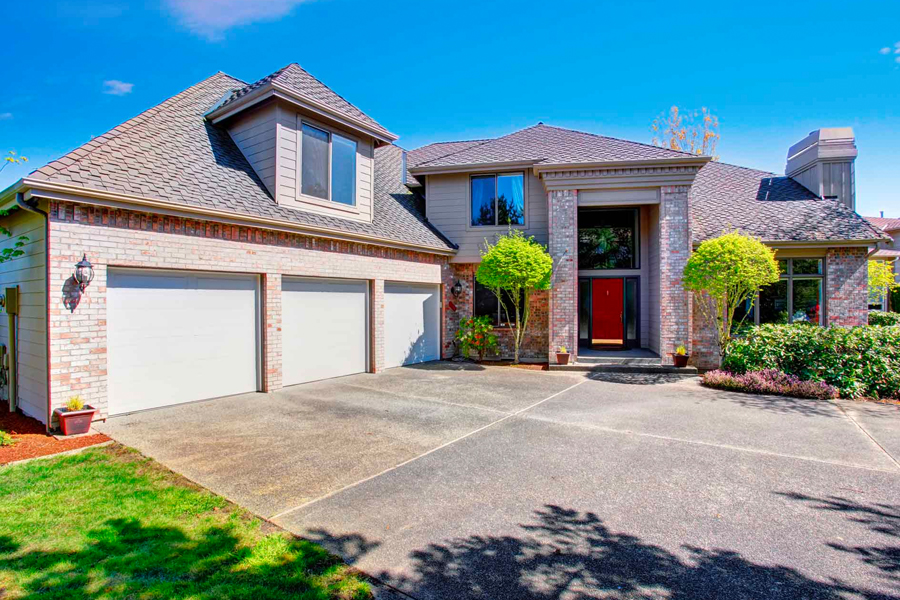 When you need concrete installation in your walkway, kitchen, patio, bathroom, etc., you have to hire a concrete contractor. Unfortunately, you cannot depend on all concrete contractors to offer top-of-the-range concrete services. Therefore, you must carefully look for a reliable contractor that will ensure that the project is done smoothly and expertly.
Given this, we will highlight some basic steps you can take to choose a reliable concrete contractor for the best concrete services.
· Learn about concrete services
Before contacting any contractor, it is important to know what concrete services entail. Therefore, you should go online to learn about the services provided by a concrete contractor. Apart from making it easier for you to choose a dependable concrete contractor, this will also help you to know when the contractor is doing a good job or not.
· Get recommendations
The truth is that finding a reliable concrete contractor can be quite challenging and time-consuming. However, you can shorten the process by getting recommendations from your friends and family members that used the service of a concrete contractor recently.
It is unlikely that your friends and family members will recommend an incompetent and unreliable contractor for you. Their experiences with different contractors can make it easier for you to choose one.
· Check out online reviews and references
After getting recommendations or finding a contractor online, you need to find out more about the quality of their concrete services. You can do this by checking out their reviews online. BBB, Google Reviews, and a few other independent review websites can help you to learn more about the quality of service of a concrete contractor from previous customers. You can also get a list of references of past clients from the contractor.
In addition to service quality, you should consider the customer service of the contractor. How does the contractor handle feedback? Can they help you to repair or maintain the concrete? Will you get up-to-date information about the progress of your project? Don't hesitate to ask these critical questions.
· Consider experience
As you get recommendations and check reviews, you should already be having an idea of the experience and skills of a concrete contractor. Nevertheless, you should still question them about their experience. Make sure the contractor can handle the exact kind of concrete installation you want.
· Check the license and insurance
In some places, a concrete contractor must be licensed before offering concrete services. So, if your state requires a license, you must make sure that your contractor has a license.
Some unwanted things can happen during the project. Of course, you don't want to be liable for any accidents. Therefore, you need to verify the coverage of the insurance of your preferred concrete contractor.
· Have a written contract
Finally, you want to ensure that you have a written contract with the contractor. Things can change quickly, and it may be difficult to defend an oral contract. So, have a written contract that spells out everything about your agreement with the contractor.
Once you have done everything above, you should not have a hard time choosing a reliable concrete contractor.