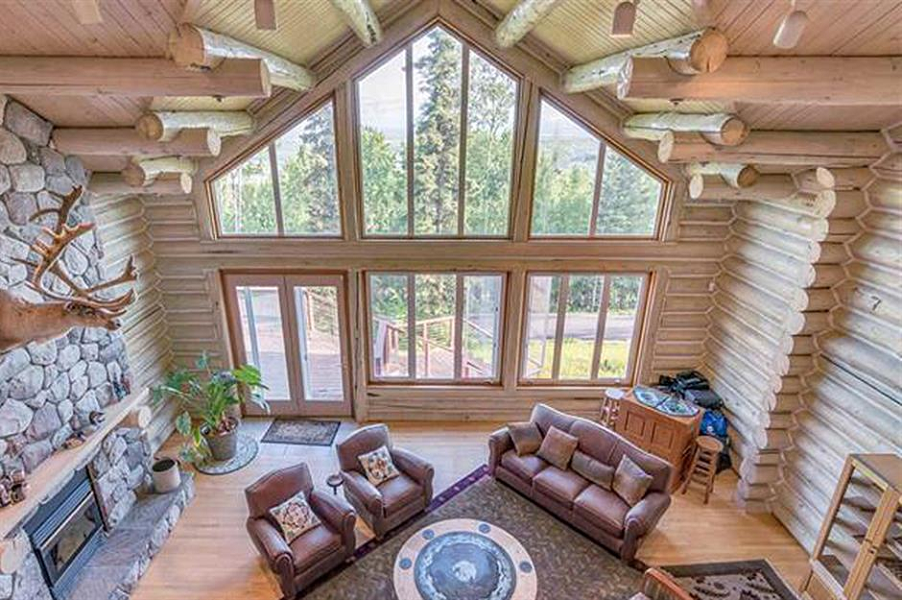 A number of residents across the UK are now working from home, with many more seeking to make their position remote in the near future. While there are a number of advantages to this, for both the employer and the employee, if certain considerations are not made, issues can arise. One of the most important of such considerations is the home office space.
During the initial lockdowns of 2020, a number of residents made makeshift office spaces, often choosing to work from their kitchen table or dining room. While this may have worked over short periods of time, such circumstances will be detrimental in the long run, both professionally and mentally. As such, it is important that, when choosing to work from home, residents design a functional and comfortable professional space. Here's how to do it.
Focus
A key factor of office design is to eliminate distraction. In shared office spaces, this was historically resolved with rather ugly dividers that are, thankfully, not a prerequisite for our homes. However, creating a neutral working space, one that is free from noise and disruption is important.
Residents should design their space solely with professional needs in mind. Kitchens and dining rooms, among other reasons, are problematic because they are compromised spaces, divided between personal and professional needs. Using them as both compromises the benefit of each activity.
Separation
By the same token, a working space does well to be separate from a personal space. This is because those who have worked remotely for a long time can find it difficult to separate their personal and professional lives, especially when their computers and documents share living spaces.
A number of individuals, those determined to succeed, choose to find outbuildings or log cabins for sale, so as to create a private outdoor space that allows them to literally and figuratively close the door on their work at the end of the day.
Practicality
Whatever features and assets your job requires should be given due installation and space. Whether storage for documents or a printer and telephone, your professional space should make these as accessible as possible so as to prevent disruption.
Additionally, residents should not be afraid of more fully adapting a space for their needs. A spare room, for example, might be used for guests over a handful of weekends but as office space it would be used five days a week and, therefore, should take priority of design.
Comfort
The stressors and discomfort of shared office space, the sterile white design and rough carpet, no longer need to dampen your mood. Instead, your office space can be designed to encourage your enthusiasm and lift spirits. Promising you maintain a relatively professional aesthetic, creating a space to your own preference will help you to feel encouraged and productive.
Furniture should also be invested in and as a primary expenditure. While the initial investment might seem expensive, they are items that will be used often, the quality of which will directly affect your professional output.