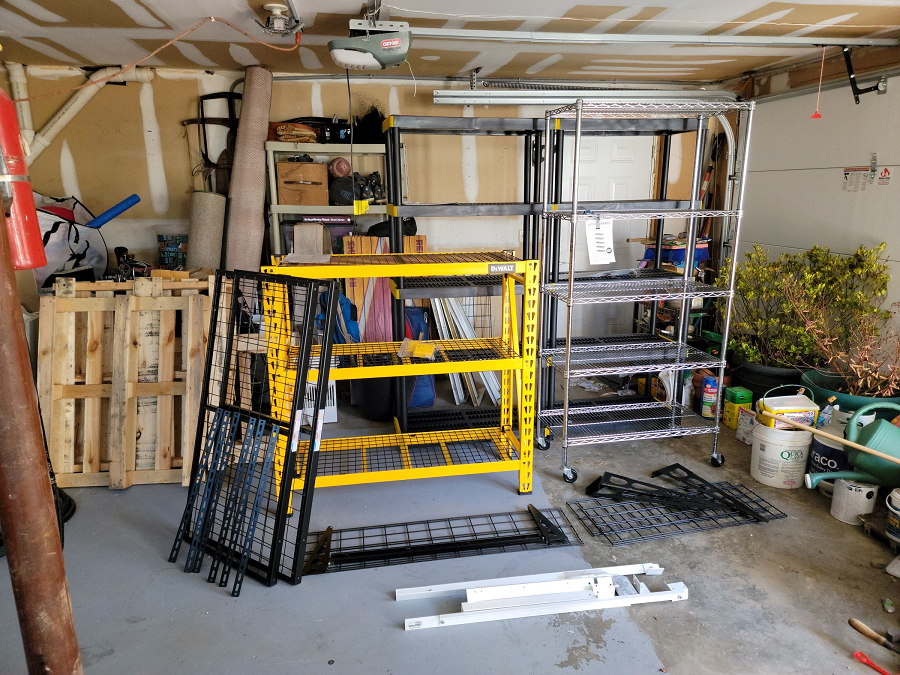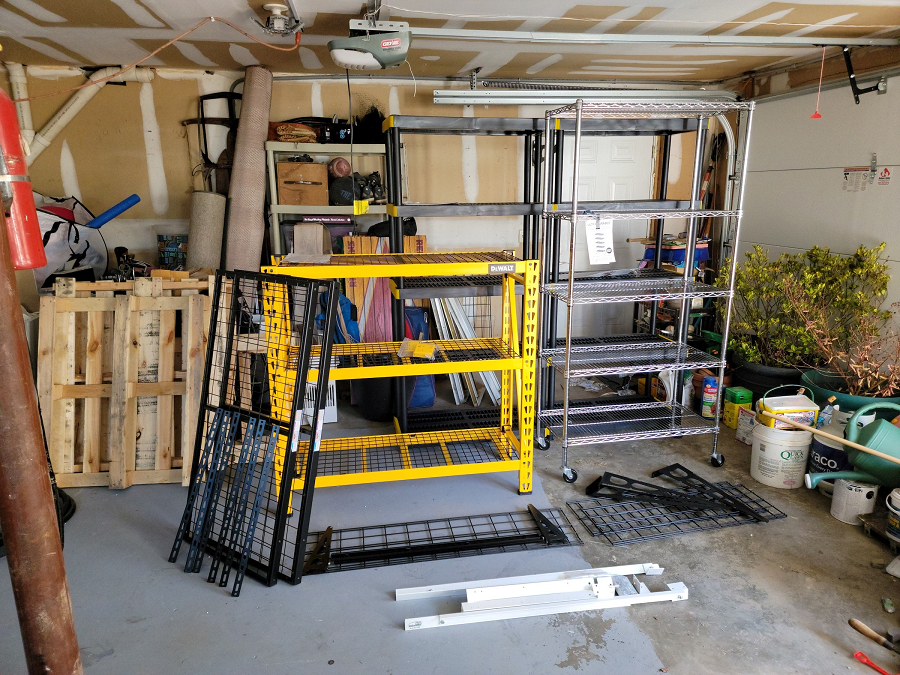 The garage is one place that serves many purposes. Most of the time, it serves as a storage space. That is why it is important to maximize the space in your garage, and one way of doing so is by installing garage shelving units. To make sure you have the best shelving units, we will give you valuable tips. It includes the following:
Be mindful of the materials –
One of the universal rules when installing shelving units in your garage is to ensure you have the right material. Most garage shelving units are made from sturdy wood materials. However, that kind of material needs regular maintenance because it can grow mold. If you are living in an area that has an increased possibility of moisture, the best material to use would be metal because it is resistant to mold and mildew.
Consider the safety of shelving unit –
Make sure you consider the safety of the shelving units. In other words, you need to keep in mind the type of materials you are going to place in the shelving unit. It must carry the weight of the material to prevent accidents.
Consider the installation process –
Some shelving units are easy to install, while others require intensive work. If you feel like you can install the shelving units on your own, then it's fine provided you do the installation properly. If you are unsure about the quality of the installation, it is best to leave the job to the professionals.
Ensuring you have the best shelving units for your garage does not need to be so complicated. All it takes is for you to consider all the important factors. The tips and guides mentioned above will help increase your chances of ensuring you have the best shelving units for your garage.