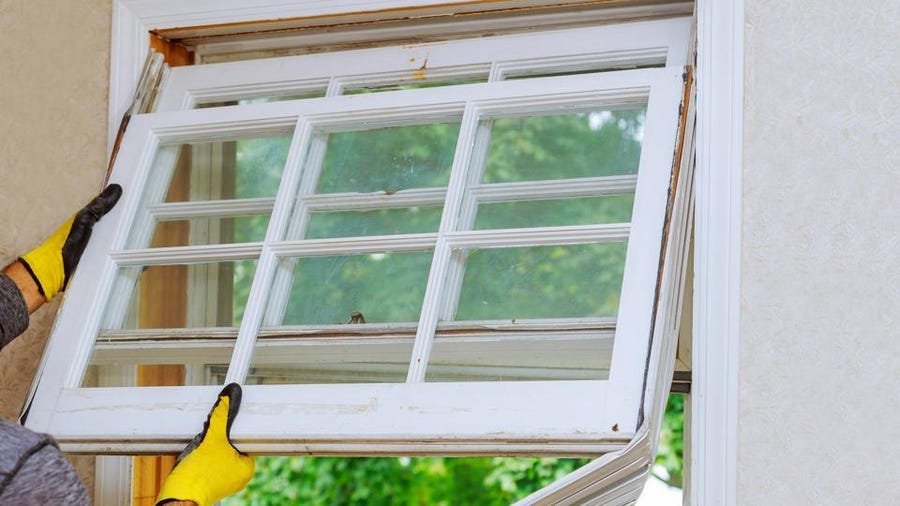 Ensuring full efficiency on the replacement windows could mean different things. It could be about ensuring the full efficiency of the money spent or the efficiency of the replaced window. However, both these aspects are closely related and need you to examine carefully.
Window replacement is an investment, and you need to make the right one. So, you can take your time to think and understand how much you should spend and if it is necessary to replace your windows.
There are several options out there, and you could get confused. It is indeed hard to select the best one that ensures full efficiency. But don't fret. Here are several tips to ensure the full efficiency of the replacement window.
Repair or replace?
It is vital to understand whether the window should be repaired or replaced. If your existing windows can be repaired and work in good condition, that is the best option to ensure full efficiency. So check if the performance of the windows indicates a need for repair or replacement. For example, you can sometimes replace some panes or cords instead of replacing the entire window. However, if there are other significant issues, replacing the window is best than spending on multiple repairs.
Choose proper materials
Various materials have differences in quality, style, needs, and benefits. It would help if you also considered the factors like the look, aesthetic, the purpose of window replacement, durability, and other factors to zero down material for window replacement. For example, if your surrounding has harsh weather, then Vinyl, though low-maintenance, might not be the best choice. On the other hand, woods and fiberglass could require more maintenance, but if that is the look you need, it is worth it. Aluminum windows are not best for heat transfer and loss, so they are better suited for rainy and humid climates. Glass windows are good and can affect the window's energy efficiency. With the right panes and coating, glass windows can work better in energy efficiency.
Understand energy efficiency
When you think of window replacement, one of the critical things you should consider is how energy efficient the window can be. You can also check how efficient your old windows were and add more value to the new ones. In addition, you should note that energy efficiency is highly dependent on the geography and climate of a place. So each region demands different things. The best way to go about this is to conduct a home energy audit, which will give you an idea about investment in energy-efficient windows and their necessity in your home. You can go for insulating gas windows or triple pane glass windows which are the most energy-efficient options.
Return on Investment
Whenever you replace windows, keep resale value in mind. It is said that replacing windows can offer over 70% ROI when you plan to sell your home. So, think wisely about the changes you want to make. Choose quality and proper materials for window replacements. It is also important to replace windows that match the house's original style. This will help in retaining the authentic look and creates a good impression.