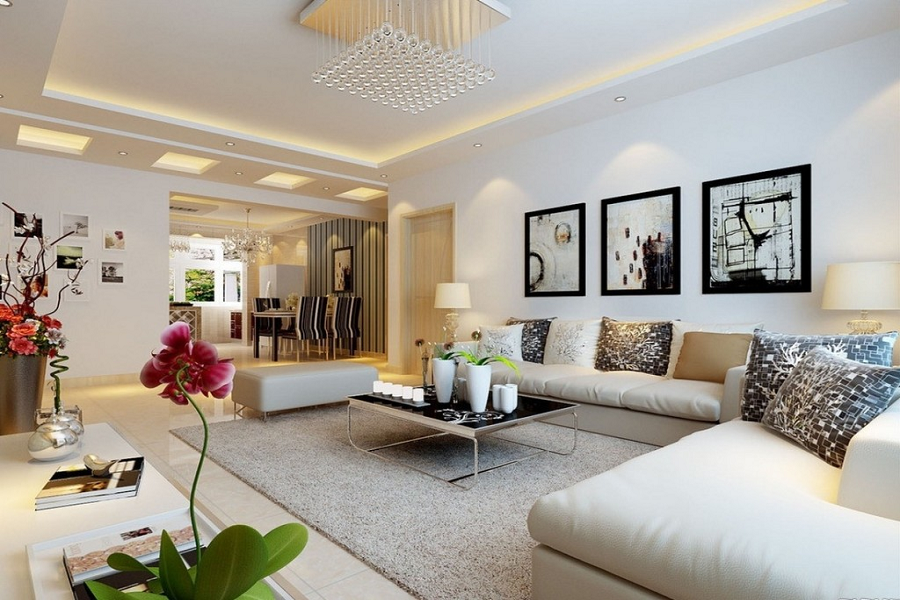 Australian homes allow a lot of scope and options for renovation right from the kitchen, to bathrooms and even the outdoors. Hire a professional home renovation builder for some good renovation ideas that would transform your abode and make it the most beautiful place to live in.
Livit Constructions, the residential builder in Brisbane and experts in home renovations understands the importance of building your dream home. Their team of qualified craftsmen, carpenters, and trade contacts take great pride in taking over every home renovation project and ensuring that it is completed with good care and consideration as if they were building their own home. Start your home renovation project with Livit Constructions and see how they transform your house into a dream come true.
Here are some best home renovation ideas that would make you consider applying them in your home.
Paint the exteriors
Painting the exteriors of your home creates an eye-catching impact and freshens it up whether it is dark or white paint. Paint your front door with some bright colors for a bold impact.
Steel framed doors and windows
The dark steel frames doors and windows make a dramatic statement giving a luxurious touch. It also allows ample natural light to get inside your home.
Add color to your bathroom
Make your bathroom space colorful with featured tiles, lighting, and classy tapware.
Design a kitchen of your dreams
Create a perfect modern kitchen with an island, contemporary easy-to-access appliances, and ample storage. Make a contemporary generous kitchen island that is perfect for family gatherings and guests.
Create an open-plan living
This is one of the standard designs in most Australian homes that provide an easy transition between the areas and allows the whole family to be together in a room.
Getting a perfect home renovation is like a dream come true. Take the help of experienced professionals for the best ideas who would complete the project with care and precision.