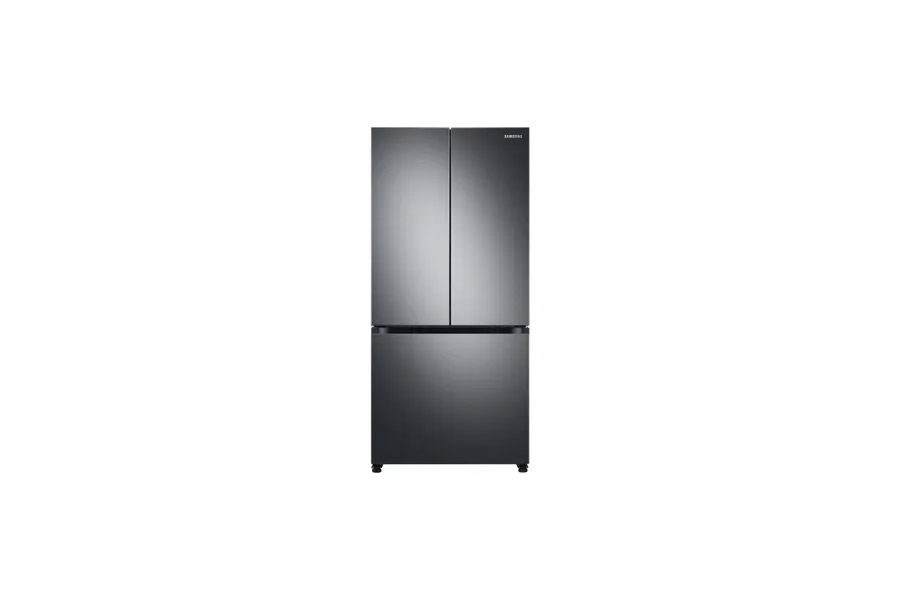 Refrigerators have undoubtedly transformed our lives as now it has become easier to preserve our food for a long time, thereby maintaining the supply also for a long. In addition to this, you are at bay from food-borne diseases as you can easily catch the infection if you eat food that is stale. The fundamental reason why we use Refrigerator is to keep the food cold and fresh. The moisture control in the refrigerators keeps our food fresh and slows down the deterioration of food.
The Refrigerators slow down bacterial growth which is present everywhere in nature. If you are planning to bring home a new refrigerator, you must do thorough research on the refrigeration range. Considerably, nowadays, myriad ranges have been introduced so far in refrigeration, you should select the best one that suits your needs. There are five basic configurations and a few different installation styles. The five types of the fridge which are available in contemporary time is top or bottom freezer, French door, side-by-side Refrigerator, and counter-depth fridge ranges. You can shop for this awesome range from our store Lastman's Bad boy which is in Canada and get the top deals on the appliances. Do online shopping with us sitting at home, you will feel enthralled by our customer service.
If you want a pantry-style layout and the most luxurious range, then always go for the counter-depth 4-door French door refrigerator. You can shop for this fantastic range at our store, which is the most reputed one in Canada, to grab the latest innovational smart home appliances. You can shop for the Samsung range of Counter-depth 4-door French Door Refrigerator and get benefitted from the plenty of innovative features it has.
Let's see how the Counter-depth French door refrigerators are beneficial
You can keep track of all your foods and beverages
As the fridge has two doors on the top, you can easily organize items in a way that will help you track all of your foods and drinks. You will be able to manage foods more efficiently. Moreover, you will have easier access to all your fresh items.
Great storage
Counter-depth fridge ranges tend to have wider shelves and larger door bins than traditional units. This helps in maximum storage of food items in it. It also has wide freezer compartments, too, for items like Pizza, casseroles, and platters. There are also exterior ice and water dispensers.
Dual Auto Icemaker
You will be able to get the two types of ice in cubed shape and in the form of small bites, now you are all prepped up for all kinds of occasions at your home, whether it is a dinner party, friends get-together, or anything like that. The French door refrigerator chills drinks in significantly less time.
Stylish look
The French door refrigerators have an exquisite look on the outside. You can give your home a stylish integrated appearance with its design features. It has minimalist flat doors with recessed handles that provide a sleek look which offers a luxurious look for your kitchen.
Autofilll Water pitcher
With the French door refrigerators, you have access to the fresh flavored water as it has the Autofill water pitcher that fills up automatically and gives you easy access to a glass of fresh water.
Shop for the finest quality counter-depth French door refrigerator from our one-stop shop in Canada which is the best one to get the utilitarian kitchen and home appliances. You could be benefitted from the sales too that are always in force at our doorway. You will get the best deals and offers. Buy online with the convenience of sitting at your home too as we also run an online business.