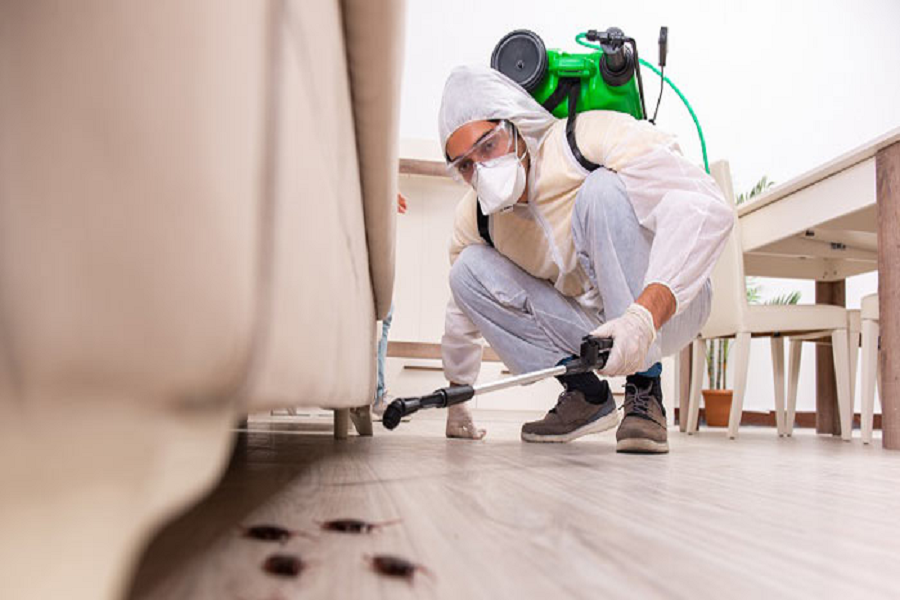 If you own a property, you have to anticipate that there will eventually come a time when you need a professional pest control service. You know it's about a time when you notice the following:
Ant infestation
Mice/rats
Termites
Cockroaches
Spiders
Why hire the service of a professional pest control company?
Having a professional to address pest issues on your property has many advantages, such as:
· Knowledge of removing various types of pests
There are various types of pests that will invest your property, and it takes extensive knowledge to completely eradicate them. Professional pest controllers don't just have the knowledge of eradicating pests but also know how to do it without causing damage to your property.
· Thorough inspection and evaluation
A professional exterminator conducts a thorough inspection and evaluation of the property to identify possible pest problems and suggest the best course of action.
· The right tools and equipment
A professional exterminator has the right tools and equipment to thoroughly eradicate all kinds of pest infestations. They know how to handle chemicals that might pose a danger to humans and other non-destructive living creatures.
· Education
Aside from totally eradicating the pest infestation in your home, professional pest controllers also educate you on how to prevent future infestations. They will give you cleaning and maintenance tips to somehow lessen the possibility of infestation. They will also recommend other valuable services such as cleansing of the infected areas, pre-treatments, and follow-up visits to ensure that your property is totally pest-free.
Although pests can be eradicated using DIY methods, it does not guarantee total eradication of pest, nor does it prevent future infestation. If you want your property to be totally free from rodents, cockroaches, termites, and other unwanted visitors, you need to let the experts do the job.