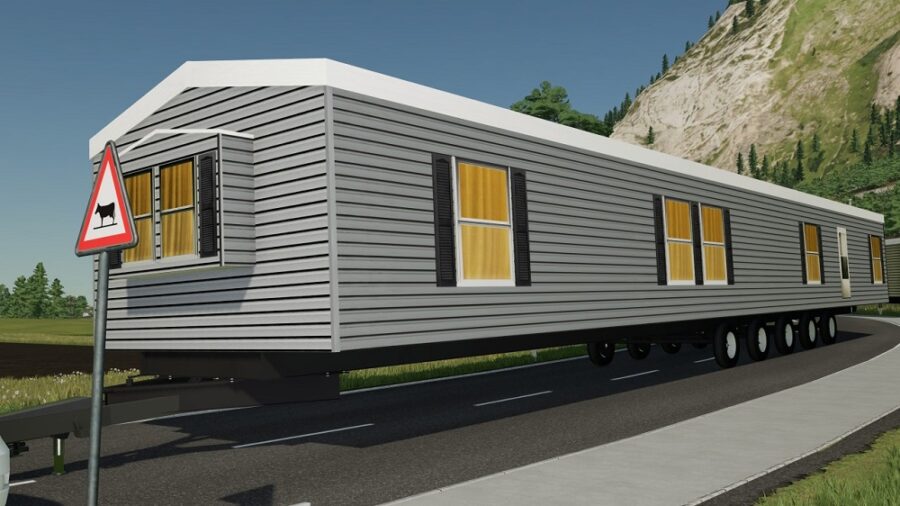 The whole concept of mobile home investing has become extremely popular.
A Mobile Home Can Be Used In Such Formats
A primary residence 

As a second

Getaway

Home

Even they are also commonly either sold as well as rented out
There are so many options, they are excellent real estate investments for consumers and investors. The most exciting thing about these houses is that they can also be moved if needed, and this factor makes investing in a mobile home even more profitable.
Essential Points To Keep In Mind While Investing
Are mobile homes a good investment? For knowing it, individuals need to know some factors. Including factors are mentioned below: 
The amount that individuals pay for their recent rent.

Individuals are free to seek purchase used or even new homes.

Users' long-term financial objectives as well as goals. 

The price for space in users' area (etc.)
 Approximate Sizes Of Mobile Homes
The Single–Wides:

  In general, single-wides are formed with less than 18 feet in width. But it never comes no wider than 90 feet in length. 

The Double–Wides:

  As per information, most of these double-wides sizes come with an average number of 24′ x 60′.

The Triple–Wides:

  These Triple-wides are built up of 3 sections, each transported differently, and then put together at the home's final destination. 
What Are The Significant Advantages Of Investing In A Mobile Home?
The Primary Benefits Are Listed Below: 
Easy Affordability:
The significant advantage of buying a mobile home is that they are good enough and affordable, which is why individuals invest in this thing more.
A Lot Of Luxurious Options:
Individuals can add the same luxury items to a mobile home as they would a stick-built home, which may include:  
Hardwood Flooring

Upgraded Fixtures,

Granite Countertops (Etc.)
Lower Repair As Well As Maintenance Price
As we all know, nothing makes a buyer feel luckier than knowing that their product will have a low repair and maintenance cost; this factor makes mobile homes offer the most beneficial.
Wrapping Up
Nowadays, the demand for investment in Mobile homes is increasing unimaginably. It is such a profitable investment; many individuals are investing their money in mobile homes.