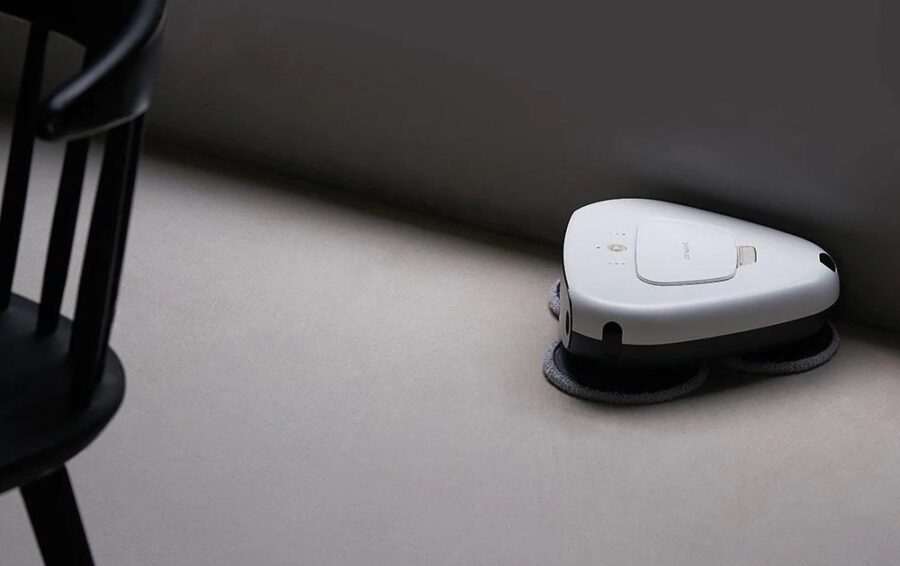 If you're someone who likes to live in a clean environment but finds it difficult to clean the space due to whatever reasons, we can bet you've wished at least once for a robot that could clean your house. 
Due to the ever-advancing technology, our dream of a cleaning robot is now a reality. Yes, you heard it right. You no longer have to fuss about using your broomstick to reach every corner of your house to get rid of the dust. 
Robot cleaning for homes has become quite common in the West these days with products such as Three Spin. As the name suggests, a Robot cleaning product cleans your house for you without you having to put in any effort at all. 
If you're wondering if a cleaning robot is worth it, we will list some benefits of the product for you. 
 Advantages Of Robot Cleaning Products Are
Requires Minimum To No Human Interference:
Such products require minimum surveillance. You might as well leave the effect on the floor while running some errands and you'll come back to a sparkling clean house. 
Easy To Operate:
These robots are easy to use, making them an excellent choice for people who face mobility issues or senior citizens who otherwise find cleaning difficult on their own. 
Saves Time And Economical:
Since it requires minimal surveillance, it saves a lot of time. You don't even have to be home to operate it. Apart from that, it is incredibly cheap to maintain. Once you discard the dust and do basic cleaning of the product, it hardly requires any maintenance daily and lasts long on its own.
Now, considering the benefits, if you're looking forward to buying one yourself. We have a recommendation for you. You might want to try out the Three Spin Robot Cleaner. The Three Spin Robot cleaner navigates itself through your house and conducts a thorough and effective cleaning without you having to keep an eye on it. 
There are multiple reasons why the Three Spin Cleaner should be your first preference while choosing a robot cleaner. 
1. The vacuum has a noise level of just 43dB. You'll barely know if the cleaner is even on at this level. 
2. Just touch it, and your cleaner is ready to function. 
3. The eleven smart sensors on their circumference help avoid collision and prevent it from falling. 
4. The robot is designed to finish its cleaning in a brightly lit area so the owner can easily spot it once he's home.
Looking at the exceptional benefits of the product, there's no reason one should not switch to this new way of cleaning. After all, the hectic life we lead today barely leaves us any leisure time. And if we get some, our family and friends deserve it more than a broomstick. Therefore, we cannot recommend enough for you to get yourself one of these.