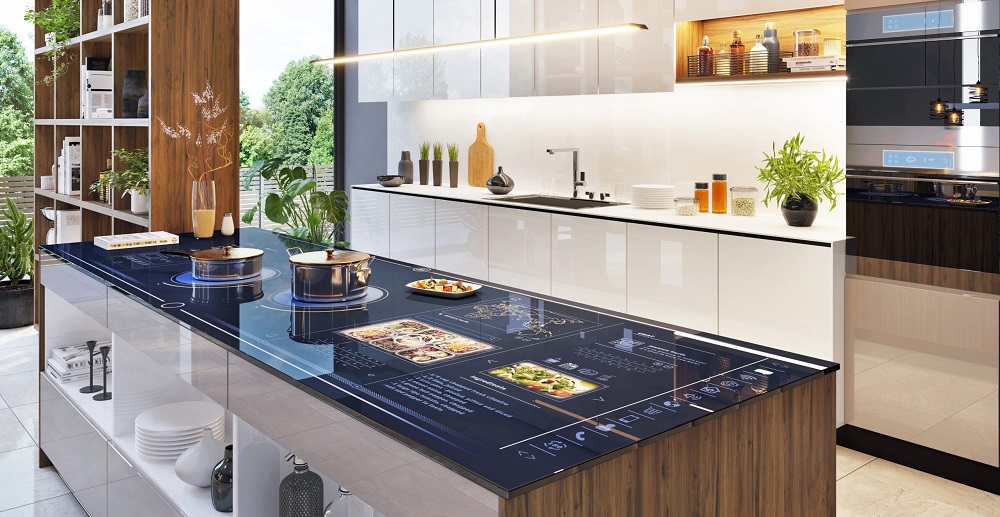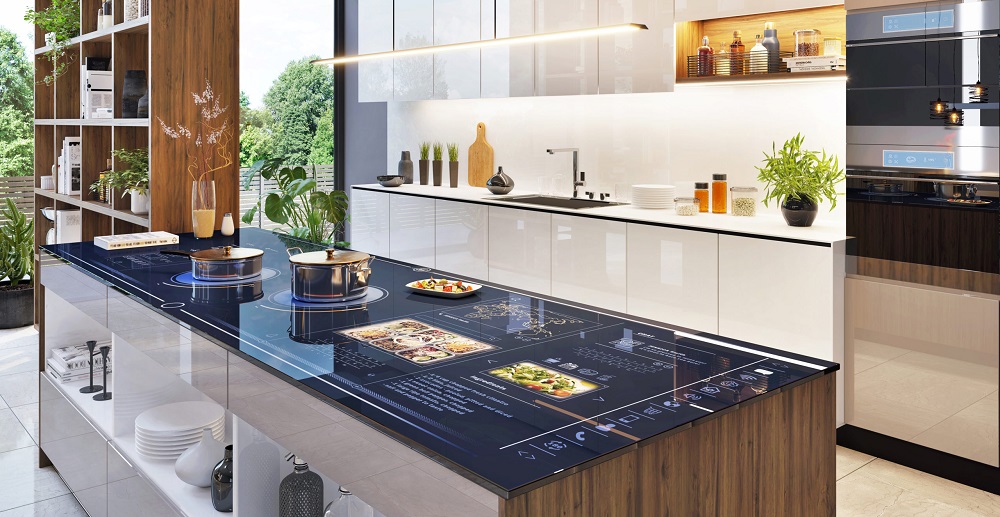 Most people think that smart homes cost a lot because of how elegant and luxurious they look. In Singapore, building a smart home can cost an individual anywhere between $1500-$2000. But that is not always the case. In reality, building a smart home in Singapore for under $1000 is possible. You have to weigh all your options and go for the most "value for money" ones. But it is too much research. Well, I'm here to help you out!
Wi-Fi Video Doorbell Cameras
If you live alone or have kids or pets alone at home, having a Wi-Fi-operated doorbell camera is necessary. It can cost a bit much, but some brands provide such cameras for as cheap as $99! Safety is a priority, and this way, it aligns with your budget! Doorbell cameras will help you monitor who visited your place and when.
Cheaper Smart Led Bulbs
Smart LED bulbs come in handy when you're in a rush for office or school and don't have the time to switch off all the bulbs at home. You can connect them to your mobile device and switch them on or off from even miles away. Smart LED bulbs aren't that pricey either! Brands like Yeelight (by Xiaomi) offer such bulbs at $25 a piece ($150 for 6.) Smart bulbs are the first step to building a smart home.
Virtual Voice Assistant
You come home from work, all exhausted and burnt out. The first thing you want to do is turn on all lights and TV or music and relax. But guess what? You can get a virtual voice assistant and have all these things done for you while sitting on that cozy couch and having the perfect end to your workday! Isn't that the dream? Voice assistants like Amazon Alexa and Google Nest Hub are budget-friendly and do a fantastic job simultaneously.
Smart Plugs
Smart plugs are even more helpful than smart bulbs when building a smart home. Just add the pin to your home network, and you can switch anything off from anywhere.
Building a smart home should be cost-effective at the same time. Because let's face it, technology is only helpful when it doesn't cost a bomb, and it is how you can save your buck and still get the luxury!