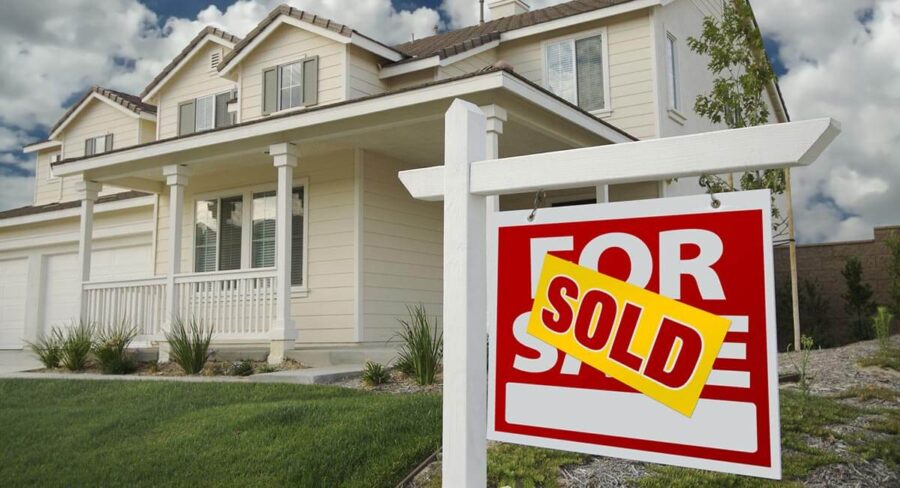 Selling a house in San Antonio, TX, can be frustrating, time-consuming, and expensive. Using historical home sales data for the San Antonio housing market, you can discover a few crucial facts about selling homes quickly in San Antonio, including when to sell if you want to do so soon, how long you should anticipate it will take to sell your home, and where homes are selling the quickest right now. 
If you have wondered how to sell your house fast in San Antonio, there are strategies you should consider to speed up the process. Some require more work up front, and others allow you to sit back and relax.
Procedure to Sell a Home in San Antonio
Whether you are dealing with a large multi-family home or a small condo, each type of property has its quirks. Regardless of your property's features, you can likely sell your house by connecting with the right person who wants to purchase it. Even if your home isn't perfect, you can still achieve a quick house sale in San Antonio.
Following the tips, you can sell your home fast in San Antonio.
Learning about your market in San Antonio, the value of your property, and your competition is the most important thing to selling your house. Most sellers operate in the dark, offering the property for whatever price they want, regardless of what other homes have sold for or are currently selling for. Underestimating or overestimating the value of your home can cost you tens of thousands of dollars.
Photos are incredibly important when preparing to sell a house on the internet. People shop online now more than ever. You have a higher chance to sell your home with good photos for properties in parts of San Antonio with increased demand.
When marketing your home, make sure to market everywhere you can. Use blogs, social media, videos, websites, and anything else to publicize your home. Even if your real estate agent/ realtor is marketing the house, you should also do your promotion.
Make Your Home Presentable
Maintain the appearance of your home at all times, repair broken items, and replace worn-out items. 
Consider hiring a professional home staging service to ensure a quick sale. Your property must leave a lasting impression. Staging a home is the most cost-effective way to distinguish your home from the competition and make it the most noteworthy one the buyer saw.
There are numerous reasons to sell a house; if none are urgent, you should wait for the best time to sell your property. The real estate market is ever evolving in San Antonio, and you have the freedom to sell at any time. Selling a home in a seller's market will earn you more money.
Study the market for a while to better understand the industry and prepare to sell a home.
Everyone wants to make money from home sales, but being realistic is essential. What you paid for the house is far less important than what the market determines at the time, especially if you want to sell quickly.
Use a home estimate tool to get a general idea of the price range, or collaborate with your realtor.

Provided by HomeLight: sell a house fast in San Antonio, TX