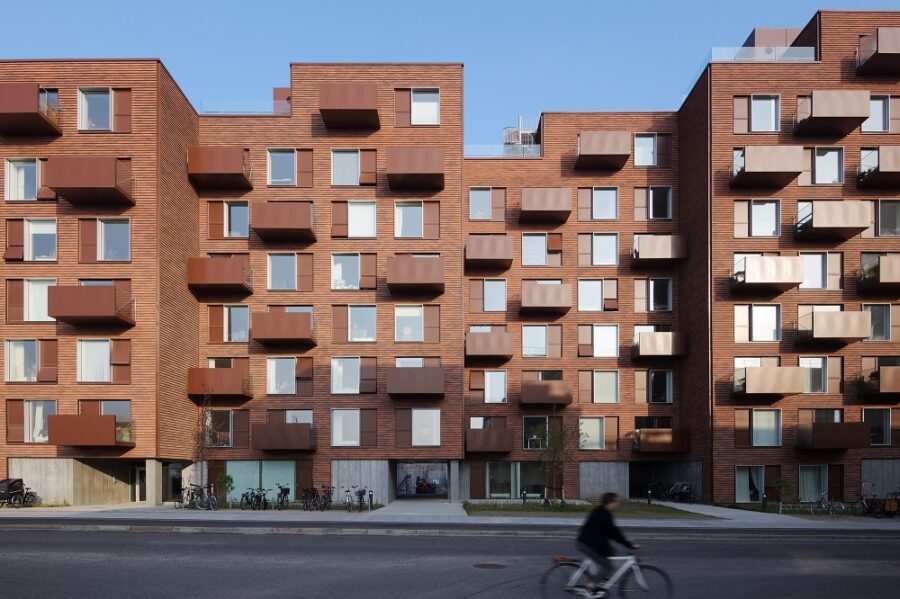 Soundproofing an apartment is complicated and labor-intensive, and this is one of the biggest problems of the apartment resident to have a noisy apartment. But some ways can help you to make a soundproof apartment. These simple steps are given below: 
Seal Door And Windows
Window and door gaps allow the sound to go through. You can use the weather stripping around the window or under the door, and it will block the coming of muffle sounds. 
You can buy weather stripping online from any local shop. These are made with rubber, silicone, felt, vinyl, and are easy to apply.
Use Soundproof Curtain
Soundproof curtains are one of the best ways to soundproof your apartment. Such an example is the blackout curtain that keeps the sunlight out. 
These curtains can fit with any type or size for doors and windows. Another benefit of using soundproof curtains is that they can keep your bedroom free and free from bright lights and noise. 
Add Bookshelves
These are the most effective tricks for making your soundproof apartment. Most probably, you will get unexpected noise from any problematic wall of the apartment.
Add some bookshelves to this wall. Then fill them with books. You can quickly solve the space problem and boost the issue. 
Pad The Walls
If you have a good reflection problem in your apartment, you can add padding to the walls. People looking for a stylish solution can opt for curtains hung around the room perimeter. However, if you are concerned about appearance, you can take the help of hanging mattress foam. 
Add Rugs
Adding rugs in your bedroom can reduce the noise effect quickly. Carpet flooring helps to reduce the echo effect. If you don't have carpet on your floor, then the noise will first project on the floor, and then it will be reflected along with the bedroom. To avoid this sound effect, you can use a thick rug pad that is dense and can absorb the sound waves rather than reflecting them throughout the room. 
Conclusion
With the above techniques, you can make a soundproof apartment. Sometimes the problem is disgusting, and you have noisy neighbors around you. In that case, you can request them or draft a letter to your proprietary manager. I hope you can get your matter solved.