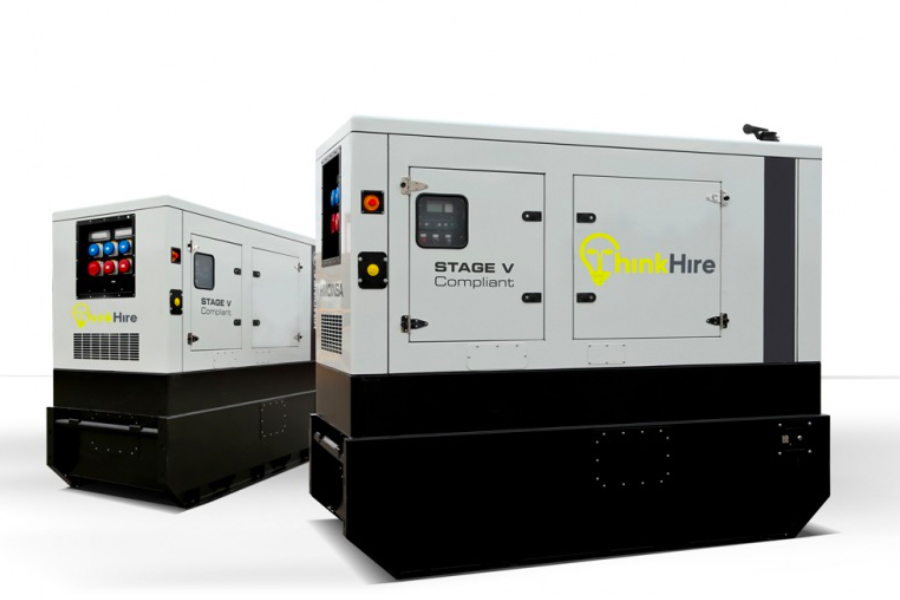 Big live outdoor events are difficult to manage. There are so many different challenges and solutions to be found, from site management to supplies, ticketing and organising health and safety. One of the biggest concerns in the modern-day live event management sector is how to arrange power for a site in a sustainable way. There are a few ways in which you can do so, including solar power generator hire and solar lighting for the entire site. We all want to live a greener, more sustainable future, and for an energy-hungry live event, this is a crucial aspect of managing the entire process.
Hybrid solar generators and solar lighting solutions are a great way to ensure sustainable power is behind your outdoor event. Choose a hire service that has experience in helping festival organisers and event management companies to deliver a high standard of event that maintains high levels of health and safety and offers green credentials to the project as a whole.
The success of an outdoor event often hinges on the supply of power. This provides the base of everything that is operating, so you want to ensure that your power supply is a solid one, and that you have a backup for the worst-case scenario where a mains power supply has gone down for whatever reason. There is also the desire to look for sustainable power solutions. This is where hybrid generators for outdoor use come into play. They are used to provide the power that you need to run an outdoor live event smoothly, whilst also providing a message that you are looking to reduce noise pollution, run lower costs for fuel, and that you have an interest in a greener future, a message that is attractive to both audiences and sponsors.
Hybrid solar generators provide temporary power solutions that are low-carbon alternatives to traditional generators. For festival organisers, access to hybrid generators helps them to create a sustainable festival with a green outlook. It gives them the power credentials they need to the fullest extent. This helps outdoor events to power stages, have access to remote site lighting, power camping fields, medical tents, water pumps for on-site use, box office and security posts, and all other aspects of a festival that need power.
Hybrid solar generator solutions significantly reduce fuel consumption and associated bills, it reduces noise pollution and the risk of breakdown, whilst helping reduce the carbon footprint of the operation. An uninterrupted power supply is important for any outdoor event, as you do not want any power issues to scupper the often tight schedule. When you combine this with green credentials, it makes a festival and outdoor event even more attractive to the modern audience. 
Choosing an emission-free power solution for a small to medium-size live outdoor event, such as a music festival, local celebration, or a sporting competition, will go a long way to helping you reduce the carbon footprint of the entire operation. The best solar generator hire, and solar site lighting will help your green credentials without diminishing the practicalities and the power and lighting that is provided to keep everything running smoothly. Working with a solar hire partner that you can trust will assist you in getting the detail right when planning for an outdoor event. There are many different things to consider, and you never want to be left short, without the power capabilities that you require.