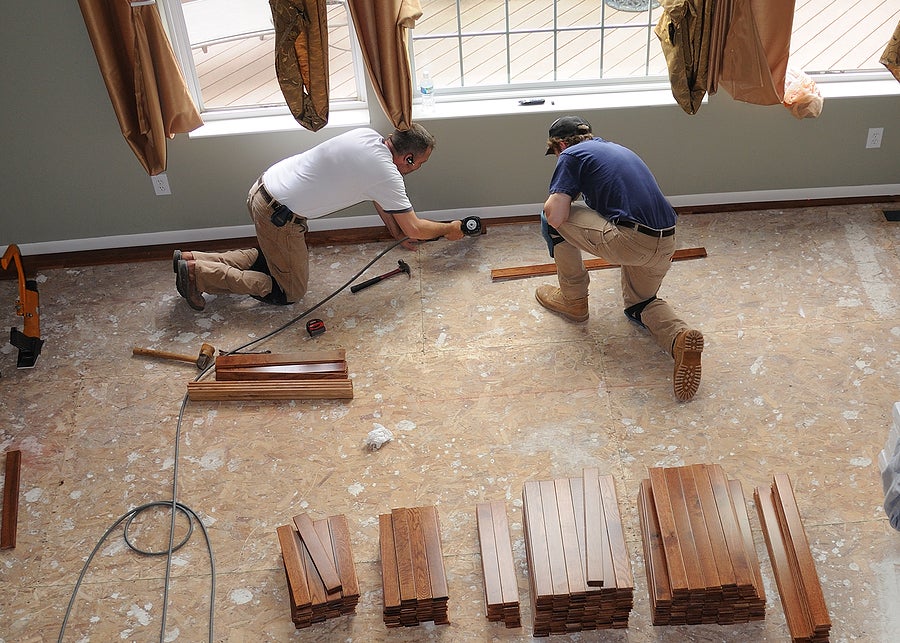 Are you thinking about remodeling your house and need smart ways to plan and save money? Do you want to remodel your home without breaking the bank? Are you searching for smart ways to plan your home remodeling for the best result possible? Do not stress out; read this write-up for helpful tips to plan your house remodel and save a lot of money.
House remodeling is unarguably one of the best ways to enhance the functionality and aesthetics of a house. After successfully remodeling a house, its value will also increase. However, house remodeling could be very costly without corresponding positive results if it is not planned carefully. Given this, follow the tips below to make an informed decision.
1. Create a Cost-effective Budget
When planning a house remodel, the first step is to determine how much you are willing to spend or how much you can afford on the project. Then you can create a budget that will guide your spending on the remodeling project. Having created a budget, you would be able to trim down the number of areas to fix.
2. Plan Early
If you want to remodel your house, planning early is an important step to saving big money. During this time, you need to decide which parts of the building you wish to remodel and the materials you intend to use. Also, planning early allows you to find out the cost of each aspect of the remodeling project and how much you can save. Besides, you can adjust the costs to meet the budget you created for the budget.
3. Use Existing Structure
Remodeling a house does not necessarily involve demolishing the existing structures; you can retain the existing structure and build on it. For instance, you can retain the kitchen and bathroom layouts but replace the fixtures and fittings, cabinets, and vanities there. Also, you can retain the existing foundation of the home, and lay a new foundation to join the existing home if you are considering a home extension.
4. Reuse Materials
Reusing some of the existing materials in the house is a smart way to save big money during house remodeling. However, you must check and confirm that the materials are in good condition before reusing them. Some of the materials you can reuse include cabinets, doors, windows, and siding. However, you can replace the doors, windows and siding to boost the exterior aesthetics of the building.
5. Consult an Expert
To save money and time, consult a building and construction expert, explaining your plan. You can get expert advice about the workability of your intended upgrades and how you can save money. It is possible to be given better alternatives to your proposed tasks.
Takeaway
Do not just start removing your doors, ceiling, windows, and siding, follow the five smart ways discussed above to plan your house remodel and save money.