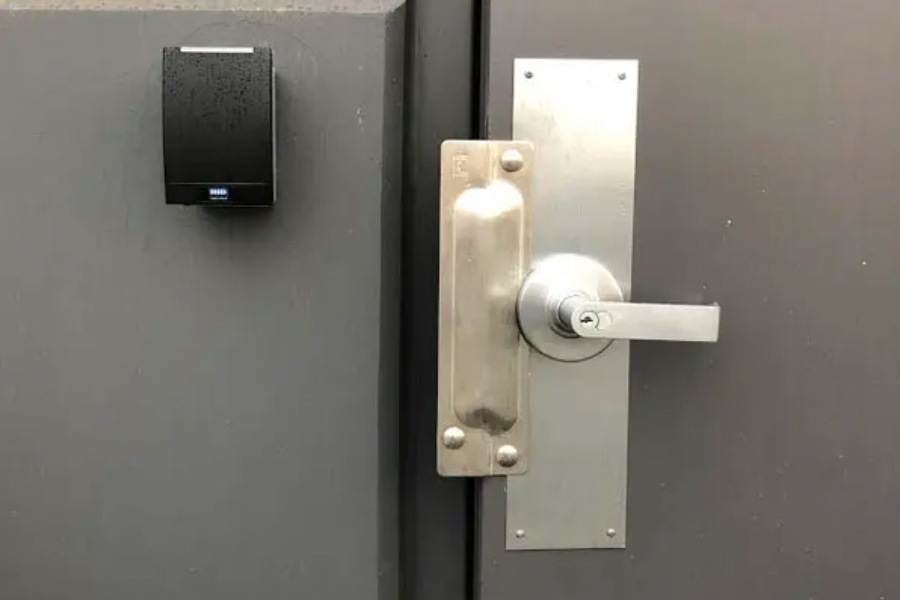 Security is the top priority of every organization. With the introduction of commercial locks and doors, it has become easier for businesses to maintain their security while saving money. An access system control provides numerous benefits to your business. Commercial locks and doors restrict the entry of unwanted people into the premises to make it safe. Here are some ways which enhance the security system of your business:
Freedom to Work from Anywhere
According to commercial door experts, an access control system lets employees enter wherever they want to. They can come early and unlock the doors without waiting for anyone and managers don't have to stay for locking the door. Employees have the freedom and flexibility of their schedules. With the introduction of a management dashboard, you can check the arrival and departure of employees without being there physically. 
An access control system contributes to employee safety as it manages access to the premises. They help to prevent the entry of unauthorized people into the building, reducing the violence in the enterprise or any other security-related incidents. In unforeseen events such as fire or hazards, access control systems help in evacuation and unlocking doors remotely.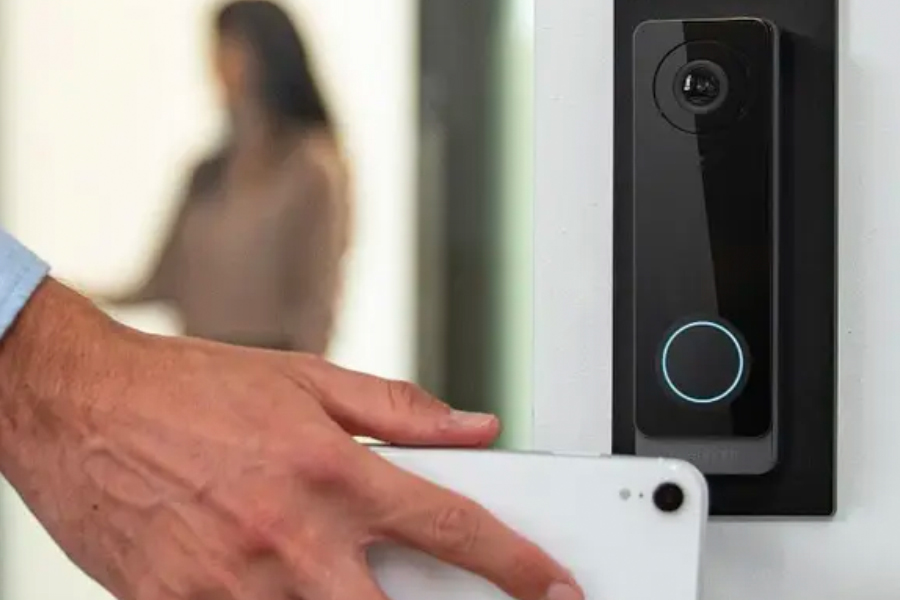 Protection Against Unwanted Visitors
According to commercial locks and doors specialists, intruders cannot access or enter the premises. Since commercial doors need credentials before they unlock, only those who have credentials can enter into premises. 
Reduction in Thefts and Accidents
An access control system helps you to protect your company's assets and expensive equipment. It allows you to restrict access so that only trusted employees can access closets and banks. Employees know their arrival and departure are being tracked which reduces the chances of theft.
In a Nutshell
With the implementation of an access control system, you can enhance the protection of your business while creating a safe environment for employees. Although access system control provides security measures, it is important to know that they should be a part of a comprehensive security strategy that includes various security measures.