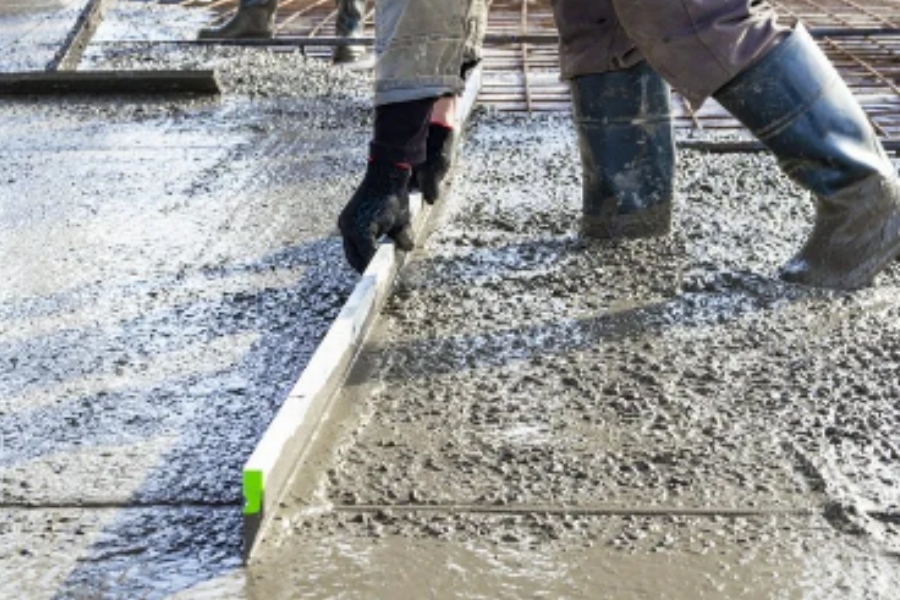 Spalling is a common issue in older buildings and commercial spaces. The problem occurs when the mortar between the cement and aggregate (stones or rocks) in a foundation starts to degrade and fall off. It causes small holes, cracks, or spaces in the concrete surface of your building. It can also occur as a result of poor installation techniques that don't use enough cement to properly bond with the aggregate particles beneath it during construction. This blog post will discuss tips for hiring a professional for spalling concrete repairs.
Look for a contractor that specializes in spalling concrete:
The first step in the hiring process is to look for a contractor that specializes in spalling concrete. It should be a company that has experience working on commercial buildings, and preferably one that has experience working on similar buildings to yours. It will help ensure the company can handle any challenges you may face during the repair process.
Choose a company with an excellent reputation in the local community:
You can easily find out which companies have excellent reputations by doing some research online. Search for reviews from previous customers and ask friends and family members if they know anyone who has had work done by a particular company. If you are satisfied with the references that you hear, then it's safe to assume that the company is trustworthy enough to hire!
If you want to get a little more personal, ask the contractor what they think of their own reputation as well! They should be able to speak candidly about how happy their customers are with them and how often people call them back for repeat jobs.
Ask for references from past clients:
If the contractor you're considering has a good reputation, they should be able to provide at least three references. Call each of them and ask about their experience with the contractor. What did they like most about the work? Were they happy with their price? If not, ask why not. It's important to get an understanding of how well this contractor communicates, how much time they take between projects, and whether or not they were efficient in completing their work.
Request documentation of the company's licensing and insurance:
It's important to check the license and insurance of your contractor before signing a contract. While contractors who do business in certain states have to be licensed, not all of them are. In addition, many states require that contractors carry liability insurance for their work.
You can find out whether a contractor is licensed by contacting the state department that regulates contractors in your state. If you're unable to find this information on your own, ask friends or family members about contractors who have done good work in the past; they may be able to point you toward someone reliable.
Choose a contractor that has experience working on commercial buildings:
When it comes to hiring a professional for spalling concrete repairs, it is important to choose a contractor that has experience working on commercial buildings. Commercial buildings are more complex than residential buildings, which means there is more of a chance for something to go wrong. Choosing the right contractor will help you avoid any problems or delays in your project schedule.
Ask to see samples of previous work:
If you have the time, ask for a portfolio of previous work. It will allow you to see the quality of the contractor's work and whether or not they offer consistent service. Are all of their projects completed promptly? Do they take extra care to ensure that the finished product is done right, or do they rush through their jobs?
The contractor should be able to offer you a written estimate upfront:
An estimate will save you time and money. You should get a written estimate of the cost before you start any work. It will help you decide if the project is worth doing, or if it's better to use that money elsewhere on your property. A written estimate can also be used as a reference point during the process so that unforeseen problems are more easily identified before they become too costly.
Conclusion
In the end, line, when choosing a contractor for spalling concrete repairs, it's important to do your research and make sure you hire someone who will stand by their work. You should ask for references, check with the Better Business Bureau, and find out if the contractor has any complaints against them. It's also important to get a written estimate that includes all of the costs associated with repairing your concrete.