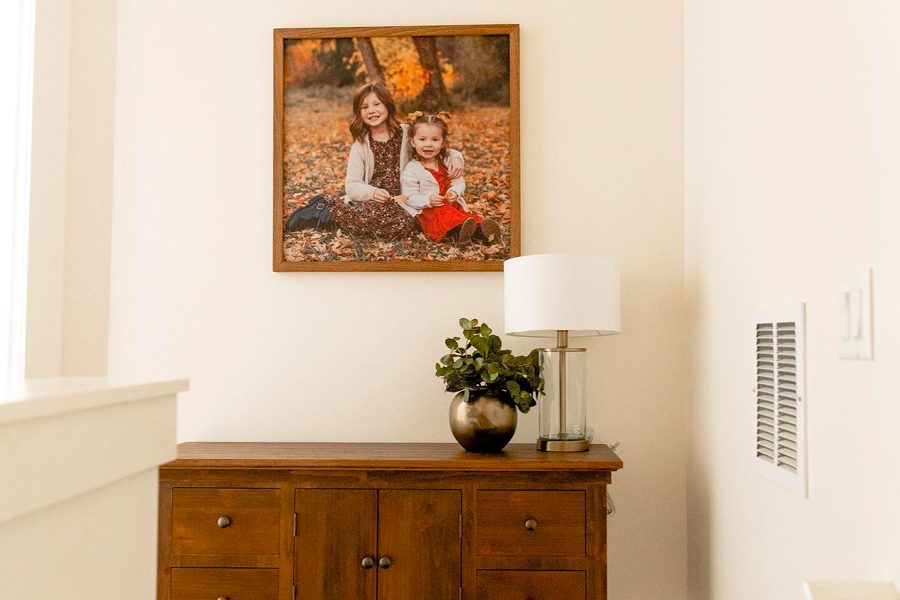 With the help of Canvas Printing, you can now show your most cherished pictures in an attractive manner. The texture of the canvas gives your picture an aesthetic look and can make it look like a piece of art. Some people choose to work with a frameless border; on the other hand, some opt for framed canvas printing.
1. High resolution pictures
When availing the services of framed canvas printing, make sure that the picture is of high resolution so as to get a good quality clear print. The size of the picture plays a very important role in the output you get. A lot of different sizes of frames are available so the image size should be according to the product size you wish to get. 
2. Product Specifications
You should always look for the complete details of the product you are ordering. The size of the frame, the width of the frame, printing equipment used, material of the frame, the color of the frame, everything should be clearly specified in advance while the order is being placed so that you have a clear idea of the product you are buying. If there is an option to preview how your desired picture will look with a certain frame color, do have a look and go ahead by previewing with all the frame colors available so as to get the best one for you.
3. Customer Satisfaction
When availing of an online service, what the existing customer base have got to share plays an immensely crucial role and many a time can also be a deciding factor of whether you should avail of a particular service from this place/website or not. As framed canvas prints are going to be your customized products, and generally for products like these there is no refund policy so it is always a wise decision to go through the customer review section of the website and see if the product delivered matches the expectations of the customer or not. 
Be sure to seek consultancy from experts to gain more knowledge about this topic.